We can help you set up a Group RRSP plan for you and your employees.
Tell us about your businesses RRSP needs. We'll listen and make sure you've got the right RRSP plan.
No Waiting till year-end to get tax refund
One advantage is the contribution is automatic, using the pay me first rule, the second benefit is the tax savings is immediate on payday. No more waiting until year-end to get the tax refund.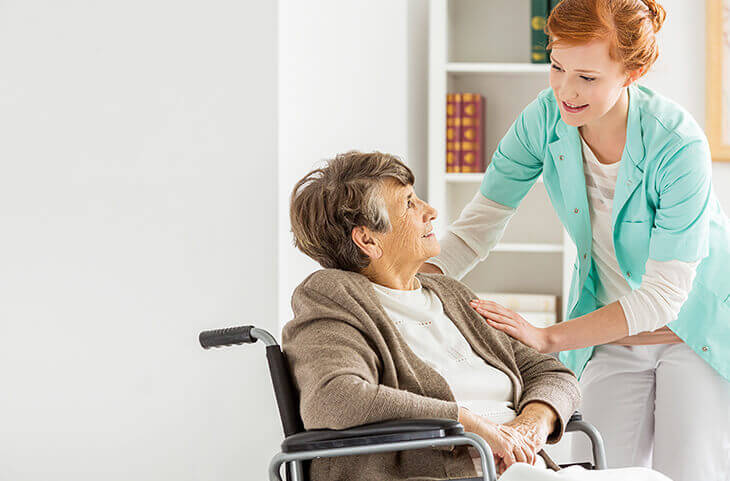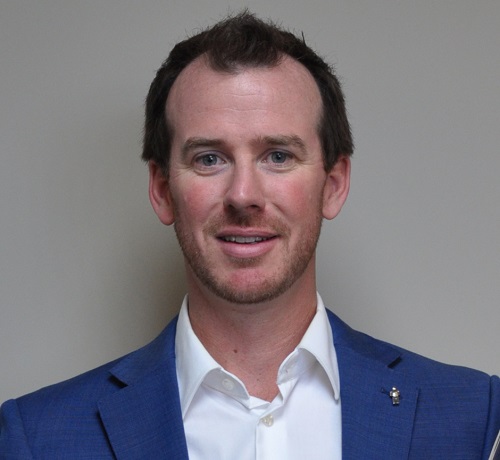 Shawn Graydon
Our business has been working with Valley Financial for many years and they've been great to work with and make sure we've got the right plan in place for our team.