Group benefits packages for your business
Group health coverage is available to all businesses.
Groups start at 1!
Tell us about your business. We'll listen And then work with you to make sure you've got the right coverage
Choose the right package for your business
If you are trying to attract, retain or engage employees, it may be worthwhile adding a group benefits health insurance plan.
The benefits can be a tax effective way to pay your employees. This can help protect your employees and their families, it can also improve employee satisfaction and loyalty.
Some options to consider in a plan are extended health coverage that includes prescription drugs, travel insurance, massages, dental coverage, disability coverage, critical illness, employee and family assistance programs, tools and support to steer your way through the health care system and online tools with online mobile claim service apps.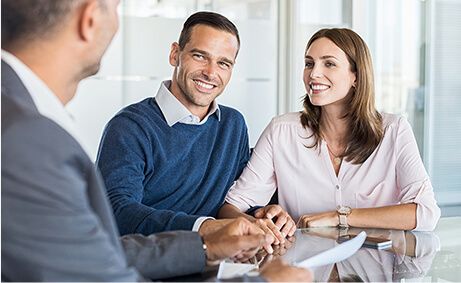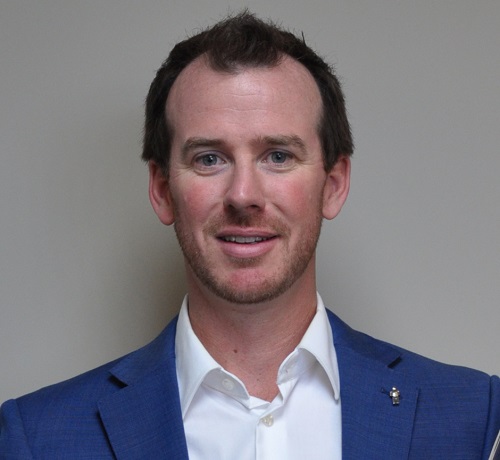 Shawn Graydon
Our business has been working with Valley Financial for many years and they've been great to work with and make sure we've got the right plan in place for our team.