Founded in 1991 by Andrew Anderson
Andy Anderson, Principal insurance broker at Valley Financial, celebrating almost 30 years in group and individual insurance design. He specializes in Business Insurance, Life and Group Benefits for business owners and executives.
Take care of your clients and your clients will take care of their family!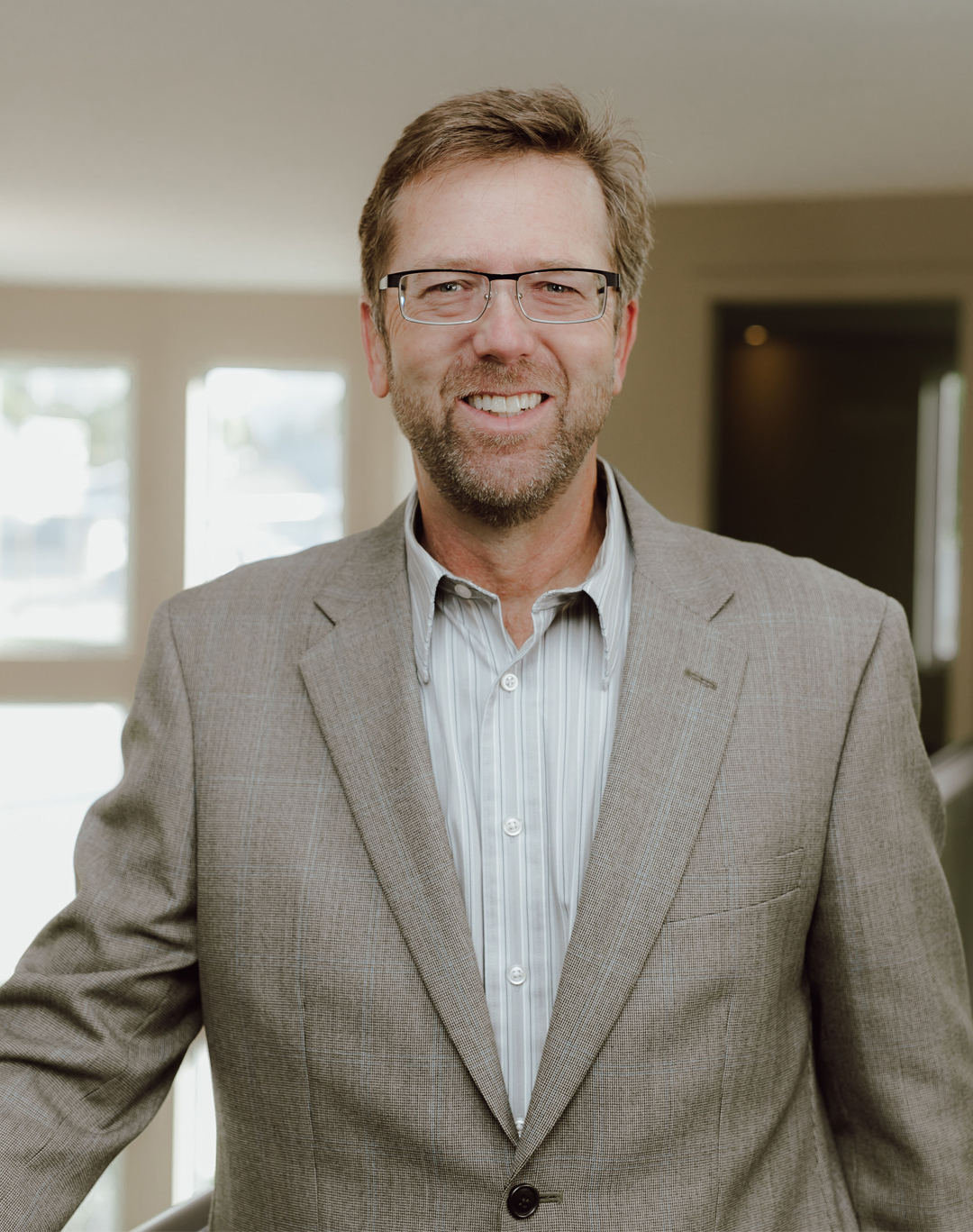 Curious to know more about our company? Contact us today….
protecting you is our business
We want to be your trusted advisor and build a long-term relationship with you. We have your best interest in mind.
We explain the different types of life insurance, how they are to be used and which one best fits your
read more
All business owners have group health insurance plans available to them to purchase for themselves and/or their employees.
Read more
Help protect yourself and your family from regular health and dental costs, as well as the expenses associated with disability,
read more
Whether you're travelling for business or pleasure, unexpected trip and health problems can occur.
Read more
Not sure what you need? Learn in seconds which types of insurance match your business.
committed to protecting you
Since 1991, Valley Financial Ltd. has been serving policyholders in Manitoba – protecting families, businesses and employees of businesses.